1.Big hair for everyone! mullets, side ponytails, perms/crimping, and multi color.
headbands, sweat bands, hats of all kinds.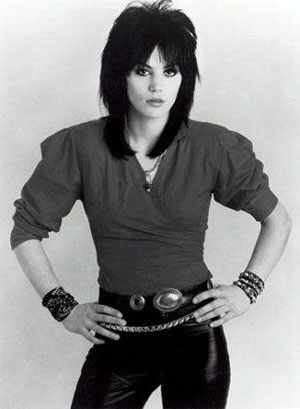 2.Jewlery, you can never have enough and it can never be to big, large clip on earings in gold and every color imaginable, but primary or neon colors were the best.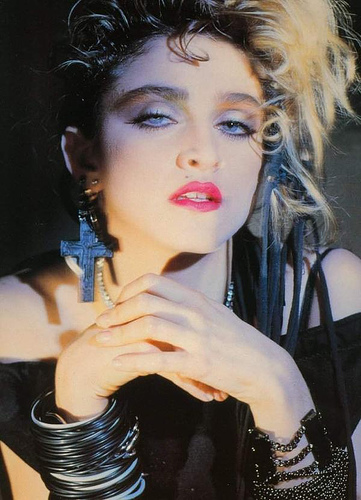 3. Make up, pink or red lipstick, blue eyeshadow and pink cheeks. for something more dramatic wear alot of everything.
pastels for the preppy girl, baby pink and blue were a must.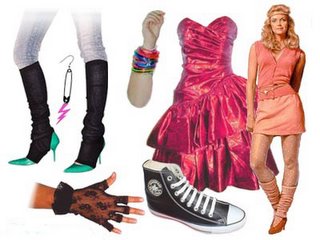 4. Ladies Fashion, hi-waist everything! Party dresses, bows, sequins, beads, bubble or ruffle skirts. Shoulder pads were in everything even t-shirts. Tight jeans with loose tops often cropped with or without bodysuit under. Tight mini skirts with neon tutus worn over the top. Throw on a belt at the waist or a few around hips. It's all about layers and lots of everything!
Guys Fashion, Denim, Leather and 'Members Only' Jackets, pants with pleats in front often with cuffs. Pastel Suits with T-shirt, very Miami Vice.
For a more Rocker look, tight leather or denim pants and a cropped shirt, t-shirt or no shirt. Accessories like head/sweat band, bracelets, rings, necklaces all very punk. Crazy colored sunglasses or 'Ray Bans' were very popular. MC Hammer is a popular choice even though be was barely in the 80's he hit it big in 1990.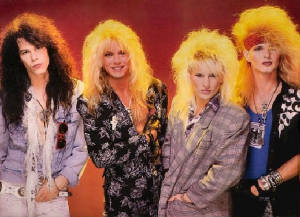 5. On your feet, Combat boots, Loafers with no socks, Converse with top folded down to show off socks, Skinny Heels with leg warmers, Ballet Flats with bows on the toe, Jellies, and Pirate Boots! On your legs, Leggings, Fishnets, Tights, and Socks in every color